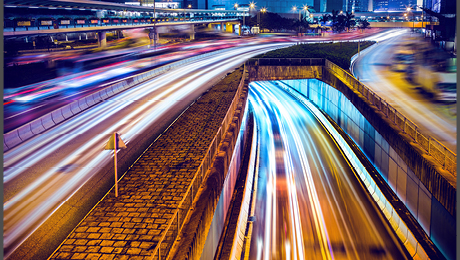 Equities
The Equities trading division monitors and analyses the policy and market developments that affect equities markets.
The division helps to shape both market structure and the regulatory environment, while also pursuing reductions in the frictional costs of trading.
AFME staff work with member firm representatives comprising the Equities Board and the Securities Trading Committee on projects ranging from informal discussion groups to formal responses to policy maker consultations.
Equity trading division priorities
Work on key equity trading issues, including workable and appropriately calibrated pre- and post-trade transparency regimes, and appropriately defined, enabled and controlled market structures and microstructures, as part of the European Commission's MiFID Review.
Collaborate with other industry participants to pursue and develop opportunities for harmonisation, and to deliver standardisation and best practice in areas such as due diligence for electronic trading and categorisation of IOIs.
Coordinate with other AFME equity divisions and external interest groups to promote low-cost and accessible European equity markets for the benefit of investors and issuers.
Encourage a holistic and harmonised approach, together with AFME's Post Trade division, on initiatives affecting the end-to-end trade life cycle.
STANDARD FORMS AND DOCUMENTS
To access AFME's Equities Standard Forms and Documents, visit our Industry Guidelines, Standard Forms and Documents page or click on the links below.
Equities board
Stephen McGoldrick, Chair

Deutsche Bank AG

Sarah Heffron, Vice-Chair

J.P. Morgan Chase Bank, NA

Natan Tiefenbrun

Bank of America Merrill Lynch

Nej D'jelal

Barclays

Marc Francis

Citi

Julian Corner

Credit Suisse

David Shrimpton

Goldman Sachs International

Joelle Tarrant

HSBC

Oliver Farrant

Morgan Stanley & Co. International plc

Francois Banneville

Société Générale

Richard Semark

UBS AG