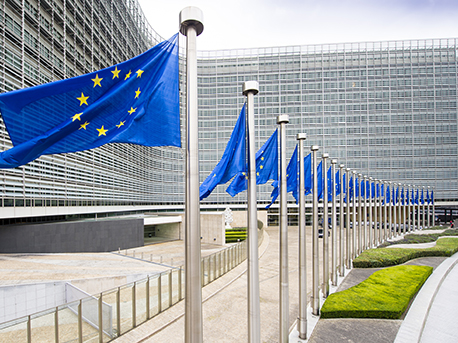 AFME welcomes next steps in Capital Markets Union Action Plan
Following the announcement by the European Commission outlining further measures to take forward the CMU, AFME issued a statement welcoming the latest action plans on Sustainable Finance and FinTech.
Read more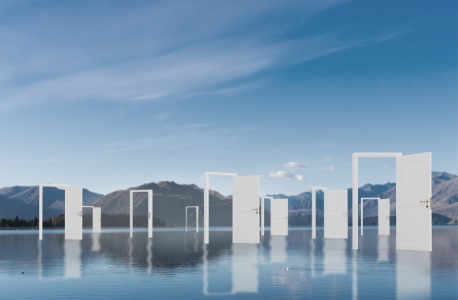 European Trading & Market Liquidity Conference, 22 March, London
Keynote speakers will be Dr Kay Swinburne MEP and John Porter, Global Head of Fixed Income and Structured Finance at AXA Investment Managers.
Register here
AFME publishes "Industry Utilities: A perspective for Capital Markets"
This new report sets out future opportunities for utilities use across the capital markets and best practice for how to develop them.
Read more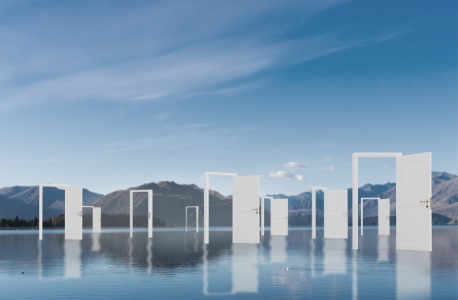 This award-winning conference focuses on the new world of fixed income trading, venues and technology and offers an opportunity for market participants, policy makers and regulators to discuss current issues affecting European financial markets.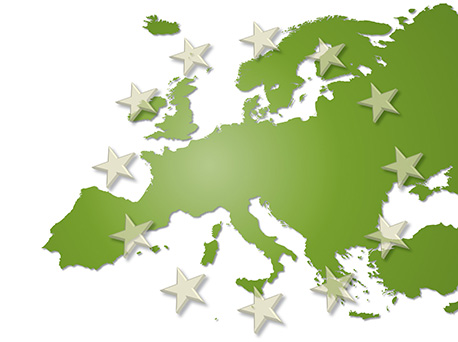 22 May 2018
BNP Paribas Fortis Auditorium
22 May 2018
BNP Paribas Fortis Auditorium
AFME's European NPLs Conference: Connecting the dots will take place on Tuesday 22 May 2018 in Brussels, Belgium, hosted by BNP Paribas Fortis.