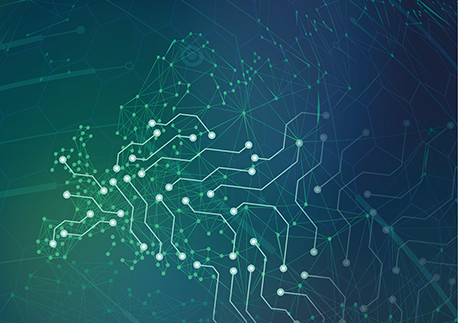 AFME Annual Review 2018 is now live
Our 2018 annual review details AFME's achievements over the last year and looks ahead to the challenges of 2019.
Read more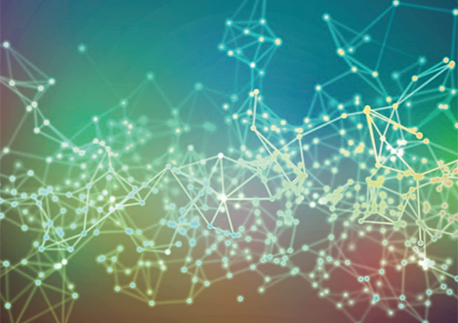 AFME and PwC publish: 'Technology and Innovation in Europe's Capital Markets'
This report examines the key trends which are expected to impact the industry over the next five years, providing a vision for the future and identifying the implications for the industry and for future policymaking.
Read more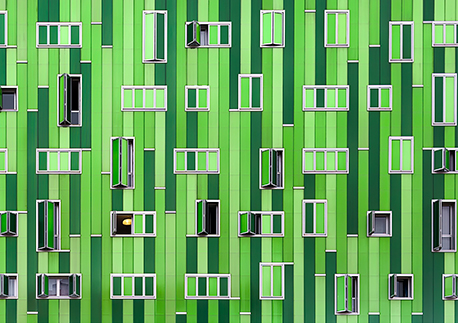 AFME's 2nd Annual European Compliance and Legal Conference, 1-2 October, London
Keynote speakers include: Paul Andrews, Secretary General of IOSCO, Tilman Lüder, Head of the Securities Markets Unit at the European Commission, Robert Ophèle, Chairman of AMF, Charles Randell, Chairman of FCA, Elisabeth Roegele, Deputy President at BaFin and Merel van Vroonhoven, Chair of AFM.
More information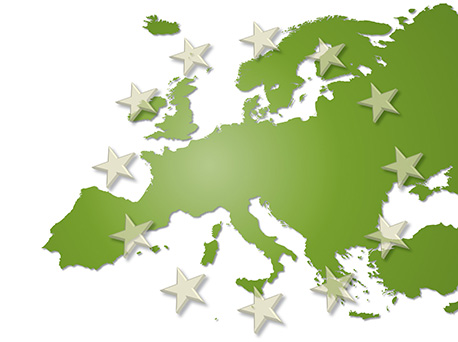 On the third anniversary of the Capital Markets Union (CMU) action plan, AFME invites you to the launch of a new report, in collaboration with other trade associations and international organisations representing capital markets participants: Capital Markets Union – Measuring progress and planning for success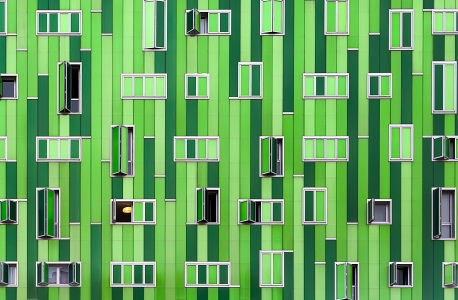 AFME's 2nd Annual European Compliance and Legal Conference will bring together a high level audience to engage with leading industry experts and discuss key issues shaping the legal and compliance functions in the European financial sector.