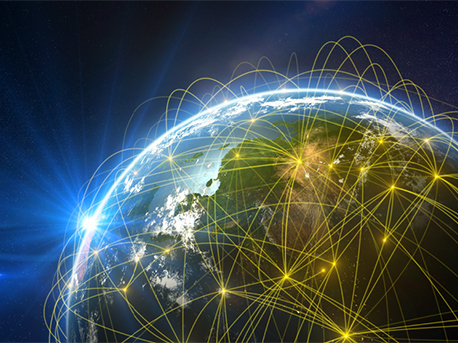 AFME jointly publishes IBOR Global Benchmark Transition Report
The report, published with ISDA, ICMA and SIFMA assesses the issues involved with the transition from interbank offered rates (IBORs) to alternative risk-free rates, and makes recommendations for how firms can prepare for the changes.
Read the report
Joint letter to Commission calls for more ambition in Solvency II
AFME and other trade associations representing investors, issuers and other market participants have sent a letter to the European Commission, calling for more ambition in their revisions of Solvency II.
Read more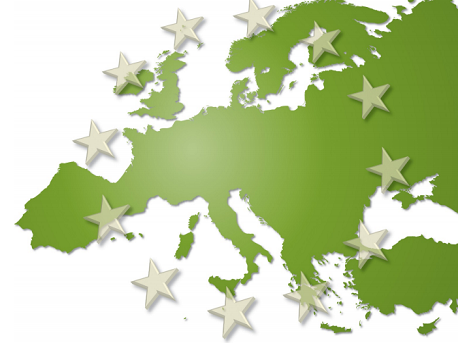 Effective flow of personal data post-Brexit
AFME has published a paper examining the issues for the continued flow of data post-Brexit and proposes actions that we would like to see EU and UK authorities take.
Read more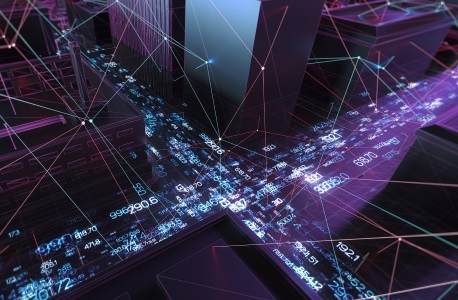 AFME and IMN/Euromoney are proud to present the inaugural Global Innovation Institute (GI2): Transforming Capital Markets through Technology, 20-21 September in Paris, France. The conference will bring together over 500 senior executives, the leadership and their teams who are driving strategic innovation in technology and operations from Europe's leading financial institutions.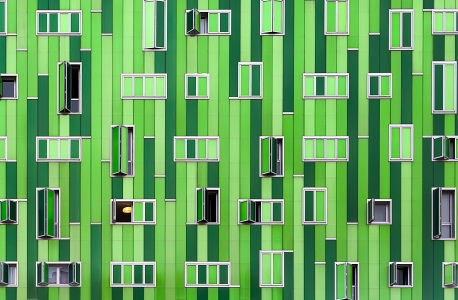 AFME's 2nd Annual European Compliance and Legal Conference will bring together a high level audience to engage with leading industry experts and discuss key issues shaping the legal and compliance functions in the European financial sector.