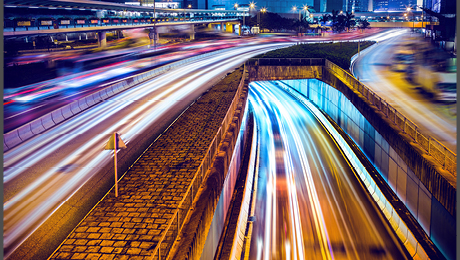 New Equity Data Report for Q4 2018 is now live
AFME is pleased to circulate the Equity Primary Markets and Trading Data Report for Q4 2018
download report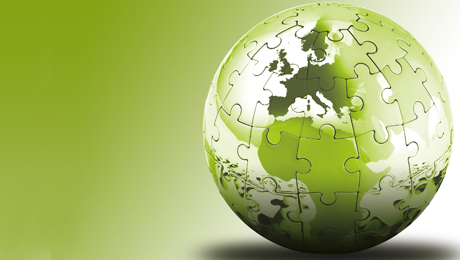 The New Financial Global Capital Markets Growth Index now live
The report published by GFMA and New Financial examines the development of capital markets across the globe and highlights their vital role in supporting sustainable economic growth
download report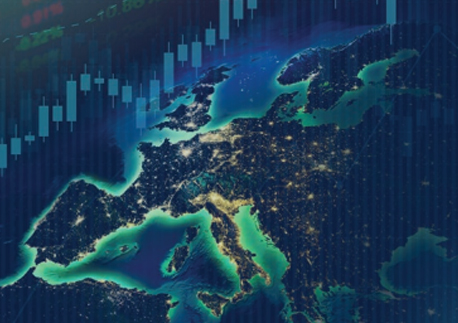 New report measures Capital Markets Union progress in key areas
Our latest report, launched three years after the European Commission launched its Capital Markets Union initiative, includes EU-wide and country-by-country analysis of how CMU is performing against seven key performance indicators.
Read more
4th Annual
14 Mar 2019
Corinthia Hotel, London
4th Annual
14 Mar 2019
Corinthia Hotel, London
This evening will be an informal opportunity to network with 200 industry professionals and discuss the key regulatory developments impacting equity markets.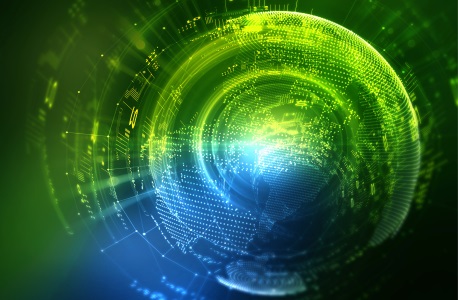 AFME's 3rd European Compliance and Legal Conference is coming to Paris 2 to 4 October. Over 375 senior industry and regulatory professionals registered in 2018 to discuss meet and debate with 90 leading speakers.
The programme is designed for senior European compliance, legal, regulation and risk officers and guided by our programme advisory committee , AFME members, regulators and our sponsors.
Book now for earlybird discounts and contact us for sponsorship and speaking opportunities.