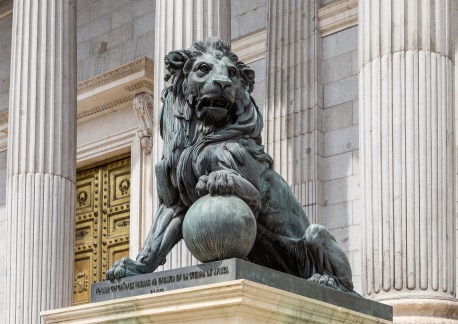 AFME's 9th Annual Spanish Funding Conference, 8 February 2018, Madrid
Topics include the development of ABS issuance; mortgage markets; marketplace lending and synthetic securitisation in Spain; harmonisation of covered bonds; the evolution of the Spanish NPLs market and the impact of TLAC/MREL.
View agenda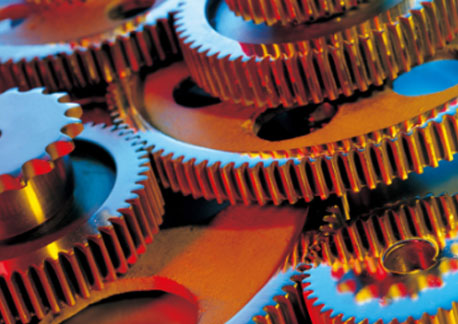 AFME publishes a new report on the EC's Risk Reduction package
The report explores the links between the Risk Reduction package and its potential to impact the development of Europe's capital markets, and the wider economy.
Read more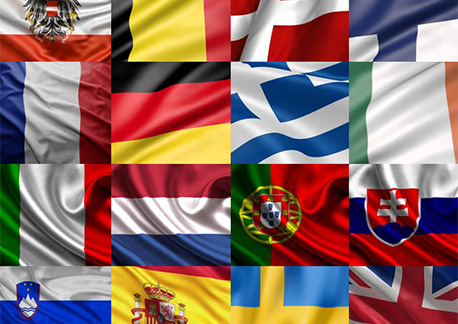 AFME publishes updated European Primary Dealers Handbook
The European Primary Dealers Handbook is an invaluable resource for European government bond market participants, as well as policymakers and journalists. It provides a detailed overview of primary and secondary markets in 16 European countries.
Download here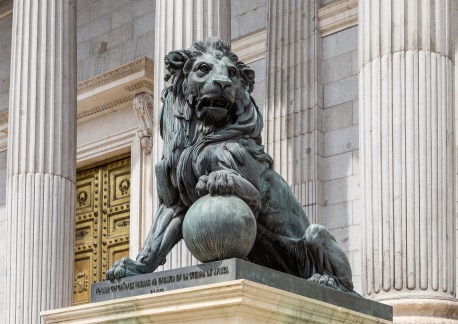 9th Annual
08 Feb 2018
Gran Melia Fenix Hotel, Madrid
9th Annual
08 Feb 2018
Gran Melia Fenix Hotel, Madrid
Now in its ninth year, this event is the essential gathering for the industry to learn about recent developments in securitisation and covered bonds markets in Spain and Europe.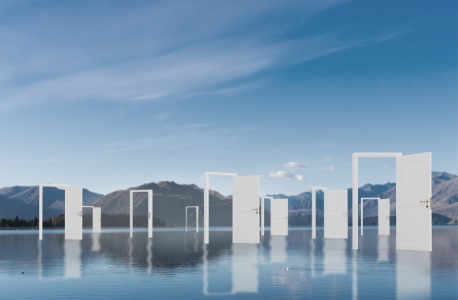 This award-winning conference focuses on the new world of fixed income trading, venues and technology and offers an opportunity for market participants, policy makers and regulators to discuss current issues affecting European financial markets.