MiFID II
AFME is working with its members following the MiFID II/MiFIR January 2018 launch.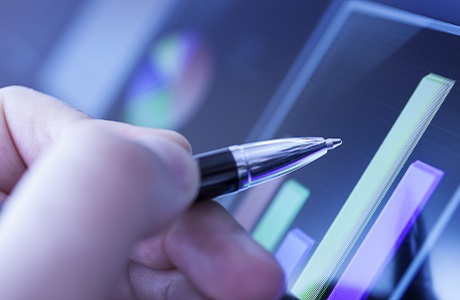 In October 2011, the European Commission published its proposals for amending the Markets in Financial Instruments Directive (MiFID) with the objective of improving the resiliency and functioning of Europe's financial markets. The proposals will fundamentally impact those markets in terms of a wide range of product and policy areas, including equities, fixed income, derivatives, compliance and corporate governance.
While AFME shares the overarching objective of the Commission's review of MiFID, many of the proposals to achieve it will need recalibration to avoid collateral damage to markets, liquidity and investor choice. Engaging with the Commission as well as with the European Parliament and Council, AFME is contributing to the MiFID Review. Our contribution includes constructive counterproposals supported by independent research.
Key documents