Brexit
AFME has an ongoing programme of work dedicated to highlighting the impact of Brexit for pan-European capital markets.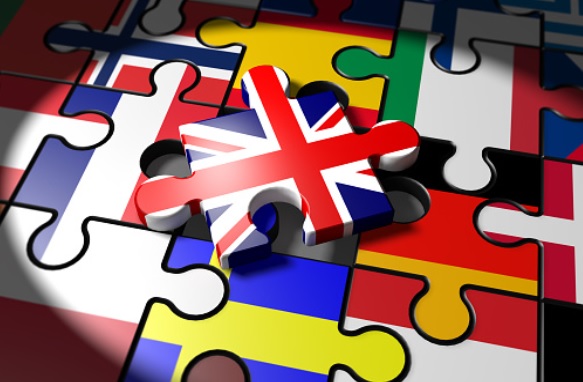 Through our work, we seek to inform regulators and policymakers about the potential impact of Brexit on our members and their clients, with a particular focus on the importance of maintaining market efficiency and financial stability. We also seek to support our members throughout the process.
AFME takes a firmly fact-based approach in our engagement on Brexit, acting as a bridge for conveying market expertise and insight to policymakers and regulators across Europe.
Our work has included:
Highlighting the implications of Brexit for banks and end users of wholesale markets;
Identifying risks and uncertainties arising from a no-deal scenario and Working with our members, policymakers and regulators to address these;
Supporting our members through the process by keeping them updated and providing a forum to consider regulatory issues;
Engaging with EU and UK policymakers and regulators;
Providing input on relevant legislative changes and temporary permission regimes in the UK and EU
Latest publications
House of Lords Evidence
On 18th October 2017, AFME Chief Executive, Simon Lewis, gave evidence to the House of Lords EU Financial Affairs Sub-Committee on regulation and supervision of financial services post-Brexit - Click here to watch
Consultation responses