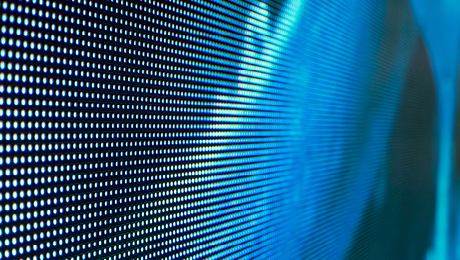 Technology & Operations
The Technology and Operations Division focuses on regional and global technology and security policy, best practice and member education.
The Division is led by a Committee of senior Technology and Operations leaders from AFME board member firms. The Committee advocates for innovation, technology and cybersecurity policy that can drive growth and stability in European and global capital markets by:
Driving collaboration across the technology and business operations of member firms
Directing advocacy at policy makers, regulators and government engaged in technology policy development
Partnering with other trade associations with common interests around technology and operations
Managing execution of cross-industry change impacting technology & operations
Our priorities
The Division is focused on three priority areas:
Innovation and New Technologies: Supporting innovation, the adoption of new technologies, and regulatory change (e.g. Artificial Intelligence, Distributed Ledger Technology, Digital Assets, Cloud Computing)
Cybersecurity and Resilience: Identifying and responding to Cybersecurity risks and emerging frameworks (e.g. penetration testing, operational resilience)
Operational Cost and Efficiency: Achieving cost reduction and efficiency gains through process and technology change (e.g. industry utilities, outsourcing, future skills and workforce)
The Technology and Operations Committee is supported by a wide range of technical working groups that deliver against the objectives of each priority area.
What is the role of the AFME Technology and Operations division?
Find out more about AFME's Tech & Ops Division:

Committee
Graeme Munro, Chair

J.P. Morgan

Cecile Bartenieff, Vice-Chair

Société Générale

Andrew Butcher

BAML

Mik Bjorkenstam

Barclays

Ian Downes

BBVA

Hady Mansour

BNP Paribas

Ben Rayner

Citi

Piya Khanna

Crédit Agricole CIB

Adriana Ennab

Credit Suisse

Guillaume de Beaufort

Deutsche Bank AG

Joanne Hannaford

Goldman Sachs

John Lloyd

HSBC

Marnix van Stiphout

ING

Stephen Ellis

Lloyds Banking Group

Gordon Grant

Morgan Stanley

John Smith

NatWest Markets

Gordon Middleton

Nomura

Michael Buzza

Northern Trust Corp

Janet Adams

TSB Bank

Richard Adams

UBS

Fabiano Sardei

UniCredit