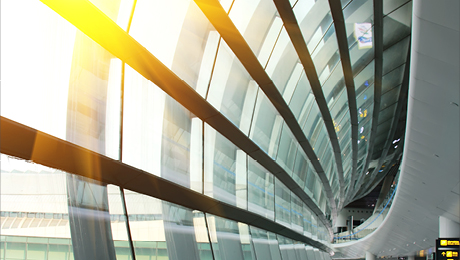 Post Trade
Post Trade focuses on the creation of a single integrated post-trading process for securities transactions in Europe.
The Post Trade Division seeks to achieve harmonisation, standardisation and consolidation through best practice and regulation. Providing clearing, settlement and custody solutions to reduce costs and risks of market participants, the division's work covers the operational, legal, tax, and regulatory aspects of post-trading.
Post-trade priorities
Contribute to the European Commission's Capital Markets Union project in the post trade space
Represent and support members in the process of the T2S system being implemented
Help define CSD Regulation and its implementation;
Promote, monitor and verify the implementation of the Markets Standards for Corporate Actions
Actively support the work of the European Post Trade Forum (EPTF)
Lead the industry initiative to harmonise and standardise ETF processes
Key resources:
AFME Post Trade Due Diligence Questionnaire (December 2017)
Click here to access the document
Webinar: What you need to know about CSDR
AFME Director of Post Trade, Stephen Burton, discusses the major challenges for CSD Regulation in this Euroclear webinar recording.
Listen to the CSDR webinar
Spanish Equity Cash Dividends: Market Practice for Failed Settlements
This document is intended to provide the details for a market practice to handle cash compensations (formally known within the industry as 'market claims'), between trading counterparties, related to failed settlement of Spanish equity transactions over dividend record date (RD) post the market changes as part of the Spanish Market Reform (SMR).
Post Trade board
Martyn Nott, Chair

Bank of America Merrill Lynch

Justin Chapman, Co-Vice-Chair

Northern Trust Corp

Eric de Gay de Nexon, Co-Vice-Chair

Société Générale

Judith Currie

Barclays

Alan Cameron

BNP Paribas

Tom Casteleyn

BNY Mellon Asset Servicing

Jeffrey King

Citi

Rob Scott

Commerzbank

Marko Niederheide

Deutsche Bank

Quinn O'Bryen

Goldman Sachs

Henry Raschen

HSBC

Diana Dijmarescu

J.P. Morgan

James Pike

Morgan Stanley

Anders Tvilde

Nordea

Marcos Santos

Santander

Vicky Kyproglou

UBS