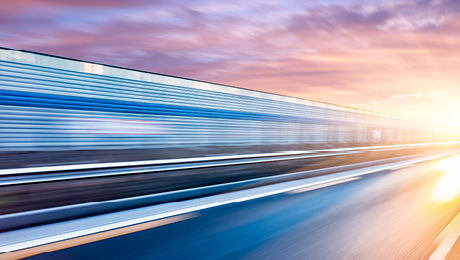 Equity Capital Markets
The Equity Capital Markets division focuses on regional and cross-border commercial, regulatory and legal issues.
The Equity Capital Markets (ECM) division works to develop efficient and coordinated equity-raising transactions in Europe, the Middle East, and emerging market jurisdictions. AFME staff work with teams of experts from member firms on projects ranging from informal discussion groups to formal responses to government consultations.
Equity Capital Markets division priorities

Providing members with a forum to discuss industry issues and concerns.
Eliminating the inefficiencies in market practice and regulation that increase cost and impede capital formation.
Facilitating the development of good practice, industry standards and form documentation.
Contributing industry expertise to informed debates about regulation.
Serving as a resource to help policy makers, media and private individuals understand the equity capital markets.


Standard forms and documents
To access AFME's Equity Capital Markets Standard Forms and Documents click on the links below.
Industry guidelines
Recent consultation responses
Recent briefing notes
Briefing Note: MiFID II - Status of Pre-Deal Research: This briefing note (dated 7 February 2017) sets out a summary of AFME's views on ESMA's interpretation of the applicability of Article 12(3)(b) of the MiFID II Delegated Directive with respect to independent pre-deal research and accompanying investor education meetings being designated as a minor-nonmonetary benefit.
Briefing Note: Telephone Taping and Equity Capital Markets Transactions (20 December 2017): This note considers how the FCA's telephone taping rules set out in PS 17/14 (published in July 2017 to transpose the MiFID II requirements into UK law) apply to the activities of investment banks relating to certain equity capital markets transactions.
Briefing Note: Prospectus Regulation Level 2 Measures: This briefing paper (dated 12 June 2017) sets out AFME's recommendations in respect of the European Commission's request to ESMA (dated 28 February 2017) for technical advice on possible delegated acts concerning the Prospectus Regulation
ECM Division board
Jon Grussing, Chair

Credit Suisse

Mark Bicknell

BAML

David Seal

Barclays

Florence Sztuder

BNP Paribas

Alan MacAlpine

BNY Mellon

Roger Barb

Citi

John Farry

Deutsche Bank

Laura Holleman

Goldman Sachs

Giles Lambert

HSBC

Christopher Roberts

J.P.Morgan

Rob Leach

Jefferies International

Adam Pickard

Morgan Stanley

Florence Greau

Société Générale

Roger Scotts

UBS