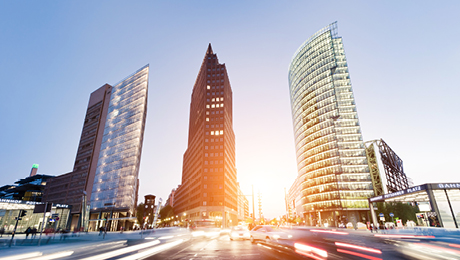 Corporate Finance
AFME's Corporate Finance division looks at the commercial, legal, and regulatory aspects of mergers and acquisitions and the public issuance of securities (including the role of sponsors).
The division represents the views of participants in the wholesale financial market and provides support to regulators and policymakers in helping them to understand the sector and the issues affecting it. AFME staff work with teams of experts from member firms on projects ranging from informal discussions with industry stakeholders to formal responses to consultations issued by governments and industry organisations.
AFME also nominates one member to the UK Takeover Panel (the UK regulatory body for Takeovers and Mergers) and co-ordinates the nomination of two additional members by AFME's Corporate Finance Committee and its Securities Trading Committee.
Key Documents
AFME response to the Department for Business, Energy and Industrial Strategy (BEIS) consultation on national security and investment: The response is dated 15 October 2018. It refers to, and should be read in parallel with, BEIS's white paper on proposed legislative reforms in relation to National Security and Investment.
Consultation Response: FCA Primary Market Bulletin No. 18 - This response sets out AFME's views on the following Technical Notes (TNs) in PMB 18: TN 708.3 (sponsors' obligations on financial position and prospects procedures), TN 718.1 (sponsors' duty regarding directors of listed companies), TN 719.1 (sponsors' obligations on established procedures), and TN 720.1 (sponsors' obligations on no adverse impact).
Mark-up of Technical Notes 708.3, 718.1, 719.1 and 720.1 related to FCA Primary Market Bulletin No. 18:This document sets out AFME's mark-ups of each of the four Technical Notes that it addresses in its response to FCA Primary Market Bulletin No. 18, and shows the changes that AFME proposes to the text drafted by the FCA. This document should be read in conjunction AFME's consultation response to FCA Primary Market Bulletin No. 18.
Briefing Note: Telephone Taping and M&A Activities: This note considers how the FCA's telephone taping rules set out in PS 17/14 (published in July 2017 to transpose the MiFID II requirements into UK law) apply to M&A advisory and other related activities of investment banks.