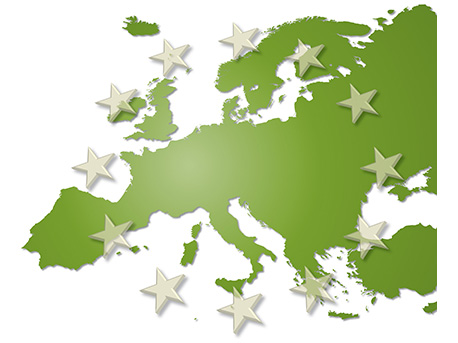 How might wholesale financial services contracts be impacted by Brexit?: FAQs for Clients
AFME, together with Clifford Chance, has published guidance on how banks' Brexit plans could impact their cross-border contracts with clients.
Download report
Brexit: Key cliff edge risks in wholesale financial services
This AFME paper highlights some of the potential cliff edge risks that Brexit could create for market efficiency and financial stability
Download report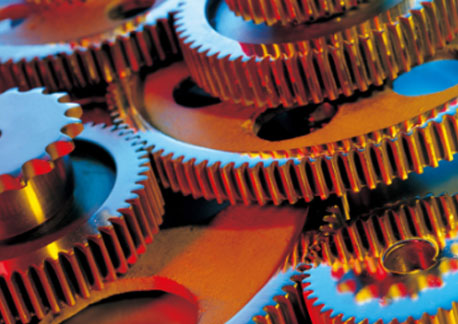 AFME publishes a new report on the EC's Risk Reduction package
The report explores the links between the Risk Reduction package and its potential to impact the development of Europe's capital markets, and the wider economy.
Read more