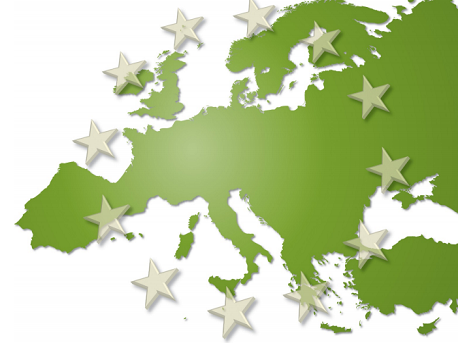 Effective flow of personal data post-Brexit
AFME has published a paper examining the issues for the continued flow of banking data post-Brexit and proposes actions that we would like to see EU and UK authorities take.
Download report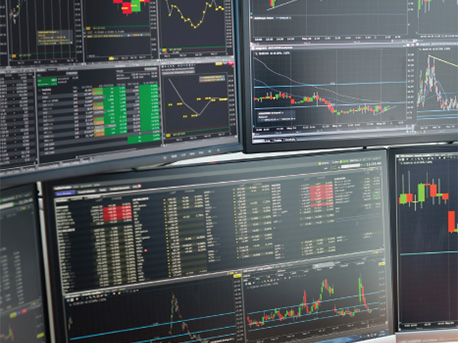 Impact of Regulation on Banks' Capital Markets Activities: An ex-post assessment
This study, produced in collaboration with PwC, examines how banks have responded to post-crisis changes in regulation, the first study to look at the actual impact of regulation 10 years on from the global financial crisis.
Read more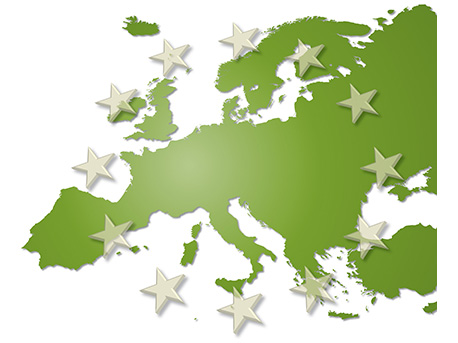 How might wholesale financial services contracts be impacted by Brexit?: FAQs for Clients
AFME, together with Clifford Chance, has published guidance on how banks' Brexit plans could impact their cross-border contracts with clients.
Download report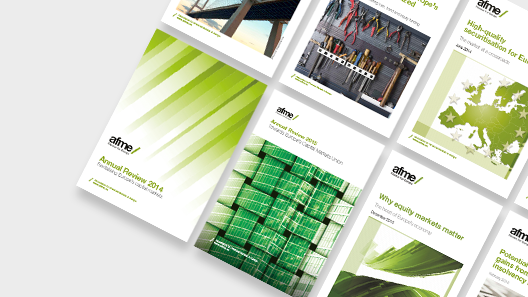 In-depth publications on the issues affecting Europe's wholesale capital markets, including Capital Markets Union, growth and insolvency reform.
AFME's complete responses to regulatory consultations.
AFME's Standard forms and documents
Overviews of our members' views on topical issues.
Industry Guidelines
See AFME's Industry Guidelines covering a range of subjects.
Surveys
Results from surveys on financial regulation carried out by AFME.
Glossary
From A-Z our Glossary has the financial terms to help.