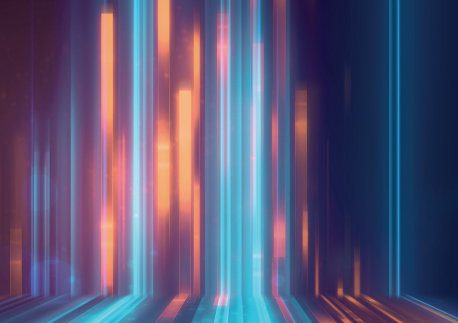 AFME and EY publishes "The Scope and Evolution of Compliance"
Our new report considers the role of compliance functions within wholesale investment banks, and the potential challenges they may face as they seek to adjust and enhance their roles in response to changing industry and regulatory expectations.
Read more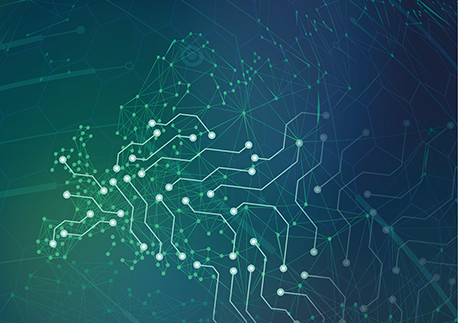 AFME Annual Review 2018 is now live
Our 2018 annual review details AFME's achievements over the last year and looks ahead to the challenges of 2019.
Download report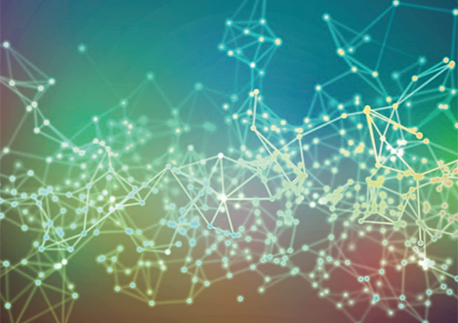 AFME and PwC publish: 'Technology and Innovation in Europe's Capital Markets'
This report examines the key trends which are expected to impact the industry over the next five years, providing a vision for the future and identifying the implications for the industry and for future policymaking.
Download report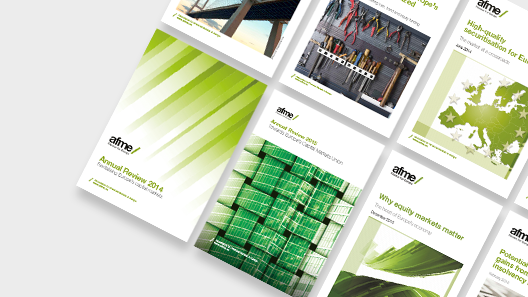 In-depth publications on the issues affecting Europe's wholesale capital markets, including Capital Markets Union, growth and insolvency reform.
AFME's complete responses to regulatory consultations.
AFME's Standard forms and documents
Overviews of our members' views on topical issues.
Industry Guidelines
See AFME's Industry Guidelines covering a range of subjects.
Surveys
Results from surveys on financial regulation carried out by AFME.
Glossary
From A-Z our Glossary has the financial terms to help.