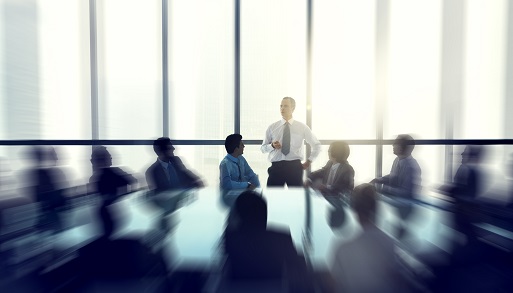 News, views and media
News, comment and expert analysis on the issues facing Europe's capital markets.
AFME - The Voice of Europe's Capital Markets
Members of the AFME team, major financial institutions and policymakers explain how AFME serves as the voice of Europe's wholesale capital markets.
Supporting SMEs and the European Growth agenda
Rick Watson, AFME's Head of Capital Markets, explains how the European Commission's Capital Markets Union initiative will help SMEs tap into more diverse funding sources.
The importance of internal capital models
Jacqueline Mills, Director of AFME's Prudential Division, explains the how internal risk measurements provide the most accurate results for the banking industry.
Reforming Europe's disparate insolvency regimes
AFME's Director of Strategy, Paul McGhee, discusses the economic benefits of reforming European insolvency law and the findings from AFME's insolvency report.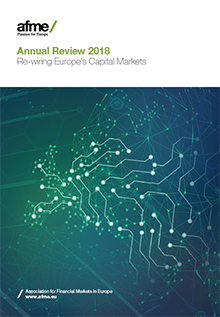 AFME Annual Review 2018
Our 2018 annual review details AFME's achievements over the last year and looks ahead to the challenges of 2019.