Capital markets union
Capital markets union (CMU) is a flagship initiative of the European Commission.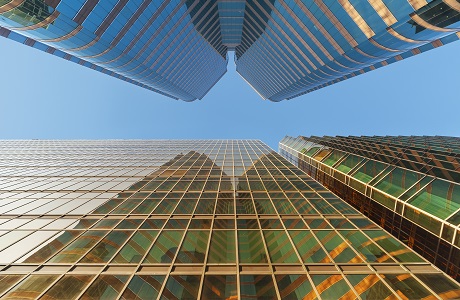 Capital markets union (CMU) is a flagship initiative of the European Commission. The CMU project is well underway and significant efforts have been undertaken so far to establish the right conditions for developing Europe's capital markets. AFME has been a strong supporter of CMU from the early stages and we are committed to supporting the Commission's initiative. As part of this, we published in November 2014 a position document called "An agenda for capital markets union". CMU is crucial to increasing and diversifying sources of funding from investors for Europe's SMEs and corporates, contributing to job creation and economic growth.
In September 2015, the Commission published an action plan on CMU which outlines a package of complementary measures designed to expand funding options for businesses; improve incentives for large and small investors; integrate Europe's capital markets; and tackle structural barriers in diverging tax systems, insolvency regimes and securities laws. In June 2017, the Commission published its Communication on the Mid-Term Review identifying the key CMU priorities for the second half of the Juncker Commission's term.
As outlined in the response to the Mid-Term Review consultation, AFME agrees with many of the priority areas identified by the Commission. AFME in particular welcomes the following priority actions from the Commission's Mid-Term Review:
Review of the European Supervisory Authorities in particular, to strengthen ESMA's powers and increase the effectiveness of supervision for specific functions where warranted in view of the need to support a functioning CMU;
A renewed focus on key growth areas, such as improving access to risk capital for small businesses throughout Europe, as well as infrastructure investment, including through adequate capital treatment of qualified corporate-form infrastructure investments by insurers;
Stronger focus on fintech, with the need for an EU licencing and passporting framework for fintech activities being assessed later this year;
Sustainable finance, with a strong push to develop a European policy programme on sustainable finance and the transition to a low-carbon economy;
A push to improve the EU's secondary markets for distressed debt, where the European Commission will launch an impact assessment on the Non-Performing Loans framework to enhance data quality and value recovery;
Developing local ecosystems in the EU, particularly in Central Eastern Europe.