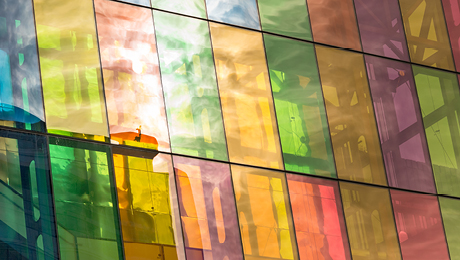 Tax / VAT
The Tax / VAT division represents member firms and helps them analyse and communicate the impact of proposed legislation.
The division advocates on tax and VAT issues across all asset classes, such as financial transaction taxes (EU level, France, Italy), digital services taxes, VAT on research, operational taxes, and tax implications of IBOR reform.
AFME FTT Protocols
The Protocols are legal documents and parties intending to adhere to the Protocols should take their own legal advice on their terms and the legal effects of adhering to the Protocols.
Tax committee
Geoff Pennells, Chair

Citi

Peter Briant, Vice-Chair

Société Générale

Marina Shevtsova

ABN AMRO

Trevor Martin

BAML

Angelo Padovani

Banca IMI

Josie Boon

Bank of New York Mellon

Kate Close

Barclays

Luis Martinez

BBVA

Steven Fearnley

BGC Brokers L.P.

James Mosha

BNP Paribas

Nick Russell

Canaccord Genuity Ltd

Miro Pertusini

Commerzbank AG

Indrani Tennekoon

Crédit Agricole CIB

Renate Chocr

Credit Suisse

Jenny Blaney

Daiwa Capital Markets

Gerard Scott

Deutsche Bank AG

James Plummer

Goldman Sachs International

Veronika Koykova

Goldman Sachs International

Michael Houston

HSBC

Mark Herbert

ICBC Standard Bank plc

Laurence Mattingly

ING

Richard Ellaway

Investec Bank plc

Helen Kennedy

J.P. Morgan Securities plc

Christopher Read

Jane Street

Roy Tilley

Jefferies International Limited

Kieran Sweeney

Lloyds Banking Group

Feiza Jivraj

Macquarie

Jonathan Young

Mizuho

Scott Merry

Morgan Stanley & Co. International plc

Chris Todd-Dunning

MUFG Securities EMEA plc

Fraser Lees

N M Rothschild & Sons

Anne Hills

Nationwide Building Society

Peter Bullock

Natixis

Angela Shah

Nomura

Ian Littlechild

Northern Trust Corporation

Jeff Lyne

RBC Europe Limited

Philippa Goodwin

RBS

Stephen Cooke

Santander

Thomas Allan

Scotiabank

Janice Pereira

Standard Advisory London Limited

Ian Bassford

Standard Chartered Bank

Tom Turner

TP ICAP plc

Sara Noake

UBS

Graham Mallion

UniCredit Bank AG

Manik Saha

Wells Fargo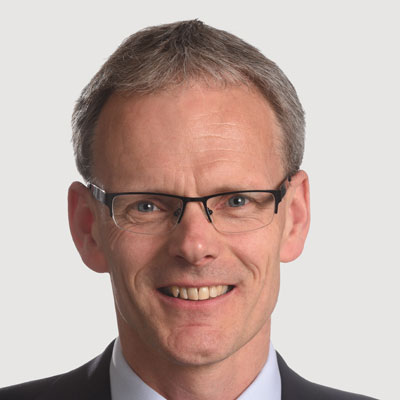 Richard Middleton
Managing Director, Co-Head of Policy Division
+44 (0)20 3828 2709
Aleksandra Wojcik
Associate
+44 (0)203 828 2734