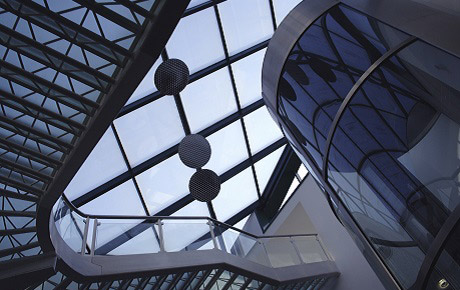 CRDV and CRRII
The European Commission has released a combined package of proposals covering the review of the Capital Requirements Directive/Regulation (CRD/R). The package complements and builds on the existing European prudential framework set out in CRD IV/CRR.
The new CRD V/CRR II proposals introduce the Net Stable Funding Ratio (NSFR) and the Leverage Ratio as binding requirements for EU banks. The package also includes the implementation of Total Loss Absorbing Capacity (TLAC) for EU G-SIBs, as well as a number of other Basel standards - including a new framework for market risk capital requirements.
AFME's positions on the various elements of the CRDV/CRRII package can be found below, along with non-technical papers providing an overview of the key issues at stake and our recommendations in an easily understandable way.
AFME POSITIONS ON
CRDV/CRRII PROPOSALS

NON-TECHNICAL
PAPERS
Board
Véronique Ormezzano, Chair

BNP Paribas

Joe Traynor, Vice-Chair

J.P. Morgan Chase Bank, NA

Mayur Patel

Bank of America Merrill Lynch

Dipal Patel

Barclays

Ana Rubio Gonzalez

BBVA

Robin Savchuk

BNY Mellon

David Sharland

Citi

Michel Bilger

Crédit Agricole S.A.

Gerry Wright

Credit Suisse

Koen Holdtgrefe

Deutsche Bank AG

Marco Bensi

Goldman Sachs Asset Management International

Katherine Wolicki

HSBC

Johanneke Weitjens

ING Group

Francesca Passamonti

Intesa Sanpaolo SpA

Robert Mitchell

Lloyds Banking Group

Gareth James

Morgan Stanley & Co. International plc

Myriam Le Maoult

Natixis

Emma Riley

Nomura

Jeff Conley

RBS

Gloria Hervas Ortega

Santander

Barbara Sillac Gavanou

Société Générale

Matt Lucas

Standard Chartered Bank

Mark Lawrence

UBS

Costanza Bufalini

UniCredit Bank AG