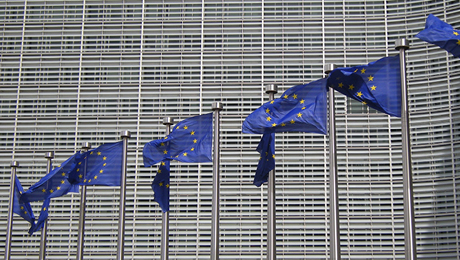 Public policy and advocacy
The Public policy and advocacy division concentrates its advocacy efforts on regulatory and legislative reform proposals that impact our member firms.
Recent positions and documents
Cross-industry and standards development organisations open letter on the EU Cybersecurity certification framework proposal, 25 June 2018
Click here to download


AFME position Paper - IFR Third Country Equivalence MiFIR tick size regime amendments June 2018
Click here to download
AFME comments on European Parliament Report (2017/2253(INI)) - Relationships between the EU and third countries concerning financial services regulation and supervision
Click here to download
Joint action on Article 29 Working Party
Click here to download the letter
The division examines intelligence on the political and regulatory landscape and facilitates an open dialogue between the financial industry and regulatory bodies across Europe. The division ensures that key messages and the industry's view on proposed legislations are appropriately delivered to regulators and officials.
European Public Policy Committee (EPPC)
EPPC's objective
The committee provides insights, advocacy engagements and targeted outreach to European officials, including officials from the European Commission, European Parliament, Ministries of Finance in Member States, the European Supervisory Authorities and the Single Supervisory Mechanism, across the full range of issues relevant to our member firms.

Key priorities
Ensure a level playing field across Europe.
Promote a thriving and liquid marketplace that enables wide participation and brings real benefit to the European economy.
Advise regulatory officials on how to continue strengthening the markets while at the same time reducing systemic risk
Assess public mood and changing the perception of the industry
Address regulatory differences and disputes between European countries
Welcome a closer dialogue between regulatory bodies, policy makers and market participants in order to work towards common objectives
Current EPPC dossiers include:
Crisis Management and Resolution
STS securitisation
MiFID II
Prospectus Directive
NSFR and leverage ratio
Basel reforms
Insolvency reforms
Capital Markets Union
Cumulative Impact Assessment
Bank Structural Reform
EPPC members
Tom Duff Gordon, Co-Chair

Credit Suisse Securities Europe Limited

Costanza Bufalini, Co-Chair

UniCredit Bank AG

Daniela Marilungo

BAML

Ben Pott

Bank of New York Mellon

Peter Gordon

Barclays

Javier Arias

BBVA

Dominique Graber

BNP Paribas Fortis SA/NV

Ilan Jacobs

Citi

Alexander Privitera

Commerzbank AG

Noémie Francheterre

Crédit Agricole CIB

Morten Schjøtz-Pedersen

Danske Bank

Matt Holmes

Deutsche Bank AG

Nina Schindler

Deutsche Bank AG

Martine Doyon

Goldman Sachs International

Martijn Vliegenthart

Goldman Sachs International

Ed Wells

HSBC

Johanneke Weitjens

ING Group

Francesca Passamonti

Intesa Sanpaolo SpA

Marc Rothemund

J.P. Morgan Chase Bank

Tomohiro Ishikawa

Mitsubishi

Anne-Karien von Fumetti

Mitsubishi UFJ Financial Group (MUFG)

Catherine Davidson

Morgan Stanley & Co. International plc

Sophie Asselot

Natixis

Andrew Bowley

Nomura

Maria Stolpe

Nordea

Leigh Renders

RBS

Antonio Garcia del Riego

Santander

Hugues Saillard

Société Générale

Matt Lucas

Standard Chartered Bank

Simon Jowers

UBS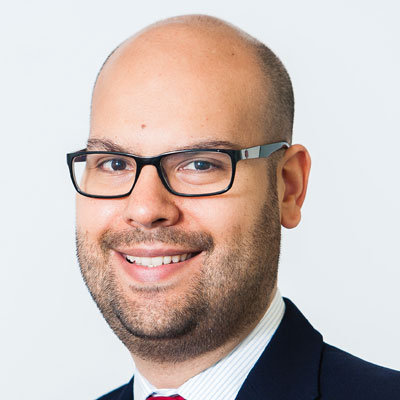 Pablo Portugal
Managing Director, Advocacy
+32 (0)2 788 3974
Pedro Pinto
Director
+32 (0)2 788 3973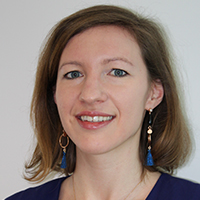 Elisa Cencig
Manager, Advocacy
+32 (0)2 788 39 75