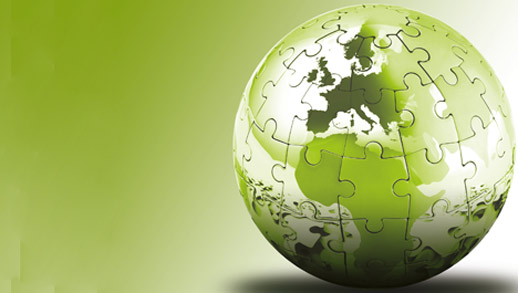 About us
We work on behalf of our members to advocate for stable, competitive, sustainable capital markets.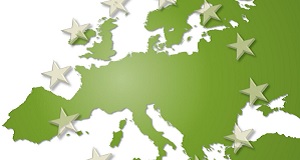 Who We Are
AFME advocates for deep and integrated European capital markets which serve the needs of companies and investors, supporting economic growth and benefiting society.
AFME is the voice of all Europe's wholesale financial markets, providing expertise across a broad range of regulatory and capital markets issues.
AFME aims to act as a bridge between market participants and policy makers across Europe, drawing on its strong and long-standing relationships, its technical knowledge and fact-based work.
Board
AFME's Board of Directors represent leading European and global banks.
How we work
AFME acts as a bridge between the wholesale financial markets, politicians, regulators and the public.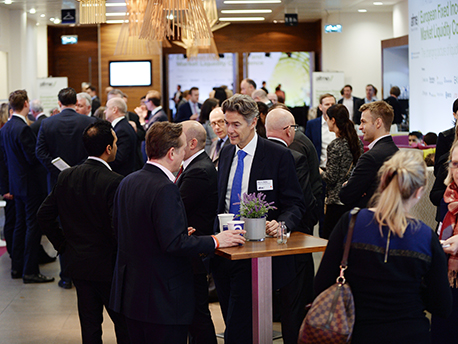 History
AFME was formed in November 2009 through the merger of the London Investment Banking Association (LIBA) and the European arm of the Securities Industries and Financial Markets Association (SIFMA).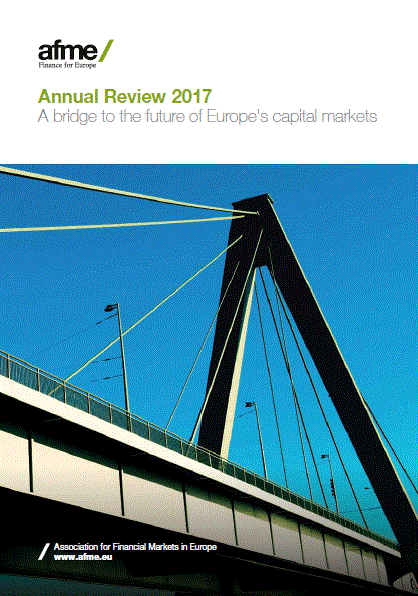 AFME Annual Review 2017
Find out about AFME's work on the key issues facing the industry and discover what we offer to our members.