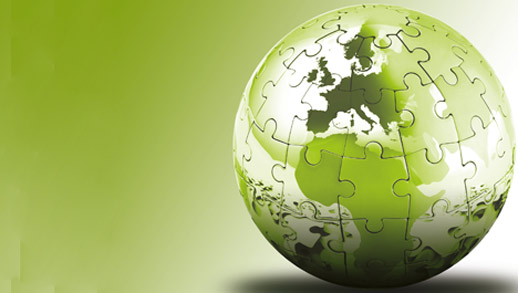 About us
We work on behalf of our members to advocate for stable, competitive, sustainable capital markets.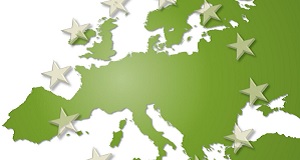 Who We Are
AFME is the voice of Europe's wholesale financial markets. We represent the leading global and European banks and other significant capital market players.
Board
AFME's Board of Directors represent leading European and global banks.
How we work
AFME acts as a bridge between the wholesale financial markets, politicians, regulators and the public.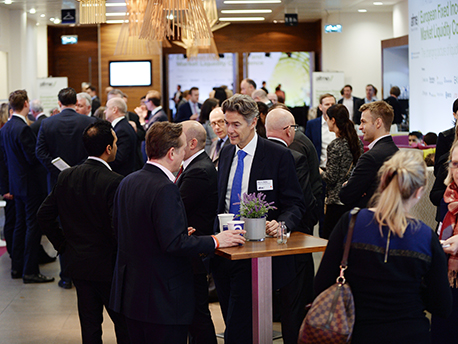 History
AFME was formed in November 2009 through the merger of the London Investment Banking Association (LIBA) and the European arm of the Securities Industries and Financial Markets Association (SIFMA).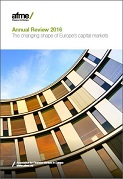 AFME Annual Review 2016
Find out about AFME's work on the key issues facing the industry and discover what we offer to our members.