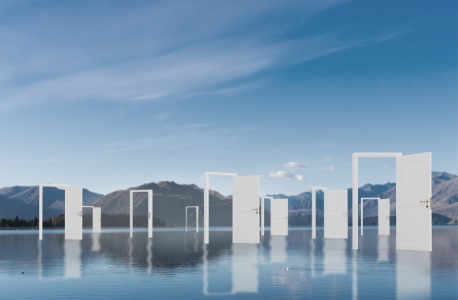 European Trading & Market Liquidity Conference, 22 March, London
Keynote address by Dr. Kay Swinburne MEP on what's coming down the regulatory pipeline in 2018. Other conference topics include MiFID II; trading venues vs systematic internalisers; blockchain and DLT; FI trading technology and what is next for quantitative easing.
Register here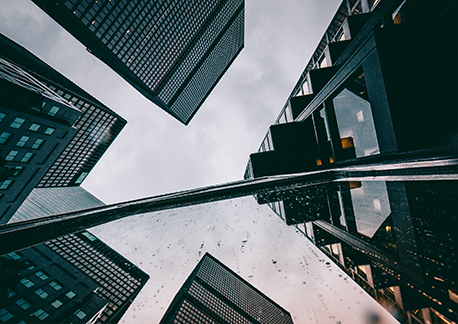 New industry-wide Guidelines published for the European High Yield Market
AFME's High Yield Division has published its most comprehensive set of industry-wide Guidelines for the European High Yield Primary Bond Market
Read more
Brexit: Key cliff edge risks in wholesale financial services
This AFME paper highlights some of the potential cliff edge risks that Brexit could create for market efficiency and financial stability.
Download here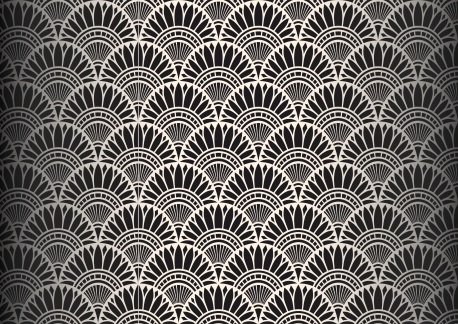 3rd Annual
15 Mar 2018
Corinthia Hotel, London
3rd Annual
15 Mar 2018
Corinthia Hotel, London
AFME's 3rd Annual Equities Dinner is taking place at the Corinthia Hotel, London. Our evening guest speaker will be ...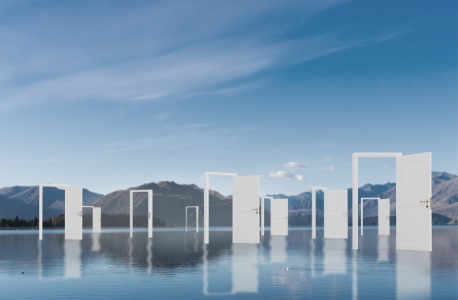 This award-winning conference focuses on the new world of fixed income trading, venues and technology and offers an opportunity for market participants, policy makers and regulators to discuss current issues affecting European financial markets.