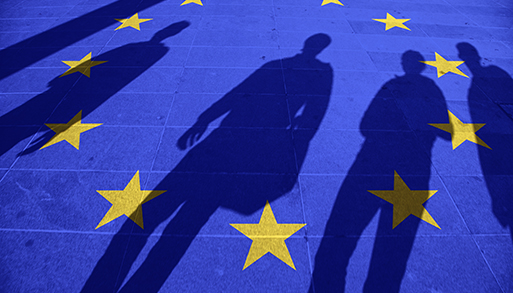 Membership
Membership of AFME is open to all participants in the wholesale financial markets.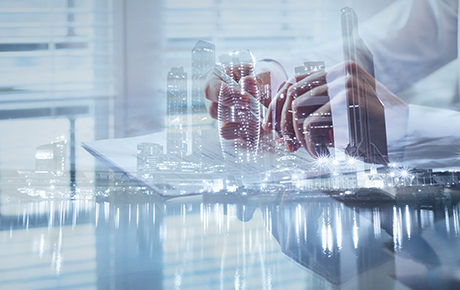 Full membership is available for banks, corporate finance advisors and brokers. Associate membership is for service providers and professional advisors, such as law firms.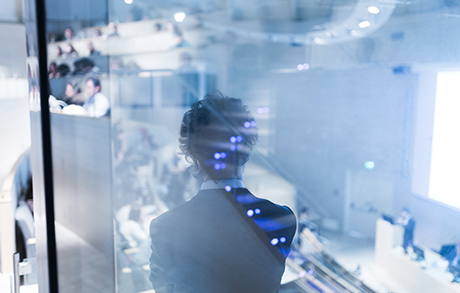 Join leading global and European banks and other significant capital market players shaping policy in Europe's capital markets.
Elena Travaglini
Membership Enquiries
+44 (0)20 3828 2733
Alicja Trzuskowska
Membership Administrator
+44 (0)20 3828 2729