Securitisation
AFME advocates securitisation as a vital funding tool in Europe and a channel for borrowers to access the capital markets.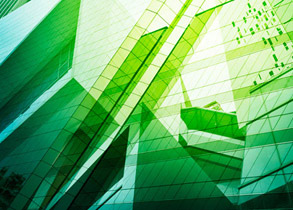 Securitisation has traditionally contributed to funding real economy assets such as residential mortgages, auto loans and SME lending and other assets. At a time when businesses and households across the EU are experiencing difficulties in accessing finance, securitisation can improve the availability of credit, by allowing banks to free up their balance sheets for further lending. A recovery in the securitisation market should play an important role in unlocking credit markets and supporting a wider economic recovery across Europe.
The European securitisation market has been significantly affected by the financial crisis and current macroeconomic volatility. Annual placed issuance levels have dropped to €80-90billion from the €450 billion of pre-crisis years (2006-2007). Moreover, investment in the market has stalled due to uncertainty and negative signaling surrounding the new set of regulatory measures. AFME has been working to revive the securitisation market in Europe with important initiatives such as the Prime Collateralised Securities ("PCS") securitisation labelling project which identifies market best practices in terms of securitisation quality, transparency and simplicity/standardisation, leading to improved secondary market liquidity.