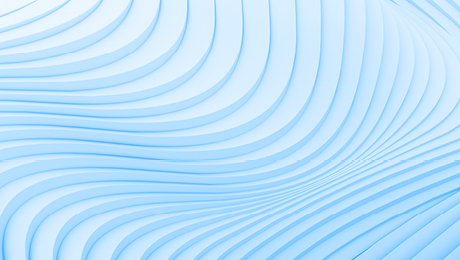 Credit
The Credit division monitors developments in policy and market structure that might affect the corporate bond and loan markets.
The division develops market policy and best practice on issues related to corporate bond price transparency and valuation and over-the-counter derivatives in cooperation with the International Swaps and Derivatives Association (ISDA).
Credit division priorities
EC MIFID II finalisation – continue to provide active technical input into the MiFID process.
Produce educational and technical documents to help draw attention to the issues surround European credit markets.
Participate in industry leading events, including AFME's Market Liquidity. conference, which focus on credit issues for AFME credit trading businesses.
To monitor developments in other regulations which could impact credit trading, including short selling and others.
AFME latest news (Responses)
Capital Markets Union (CMU)
AFME reports
Regulatory releases
Key Initiatives
European Commission
IOSCO
FMSB
MiFID II
AFME reports
Industry documents
Regulatory releases
Market Liquidity
Regulatory studies
Market studies
Board
Mariano Goldfischer, Chair

Crédit Agricole CIB

Nicholas Bennett, Co-Chair

Wells Fargo Securities International Limited

Ruud Teeuwen

ABN AMRO

Andrew Lally

BAML

Andrew Wallhead

Barclays

Victor Rodriguez Garcia

BBVA

Olivier Renart

BNP Paribas

Amit Raja

Citi

Chris Orr

Credit Suisse

Hans Henrik Duus

Danske Bank

Gavin Colquhoun

Deutsche Bank AG

Mehmet Mazi

HSBC

Ajlan Azaz

ING

Sanjay Jhamna

J.P. Morgan Securities plc

Rehan Latif

Morgan Stanley & Co. International plc

Pascal Reboul

Natixis

Peter Duenas-Brckovich

NatWest Markets

Hakan Guney

Nomura

James Chapman

RBC Europe Limited

Álvaro Ballesteros Rodríguez

Santander

Chris Grimston

UBS

Carsten Wolfheimer

UniCredit Bank AG