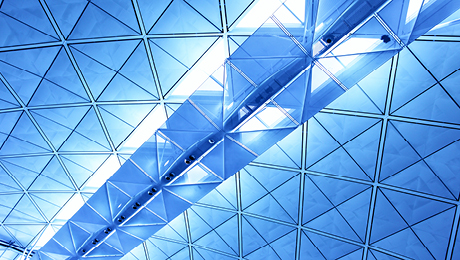 Covered Bonds
The Covered Bonds trading division aims to promote an efficient pan-European covered bond market.
AFME's covered bond team work with other membership-based trade organisations in the covered bonds arena on issues of mutual concern and also connect globally to covered bonds activities coordinated by SIFMA (US) and ASIFMA (Asia).

Covered Bonds trading division priorities
Provide active technical input into the MiFID process ahead of European Commission's MIFID II finalisation;
Produce documentation to help explain the issues facing the covered bonds industry;
Monitors developments in other regulations that could impact covered bonds, such as the upcoming proposals from the Commission regarding a EU harmonised covered bond process.
Since 2013 the division has co-hosted the Annual Covered Bonds Conference with Verband Deutscher Pfandbriefbanken. The conference is a half-day format featuring expert opinions and panel debates on latest regulatory developments, recent market trends and an outlook for the market's future. See our events calendar to learn more about this event.