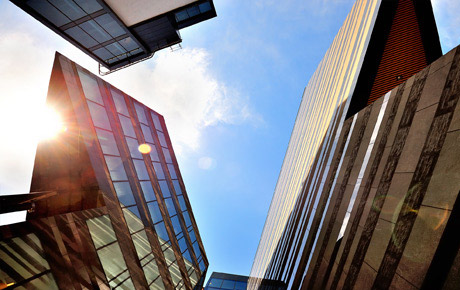 High Yield
The High Yield division focuses on promoting transparency and liquidity in the high yield and leveraged loan markets.
The High Yield division works to lower the costs of executing high yield debt capital markets transactions and lobbies for the reform of corporate insolvency laws. In the long term, the division seeks the pan-European harmonisation of insolvency laws for cross-border corporate restructurings.
AFME staff work with teams of experts from member firms on projects ranging from informal discussion groups to formal responses to government consultations.